Backed by 30 years' of technician experience, we repair, sell, purchase and service printers and copiers of all makes and models.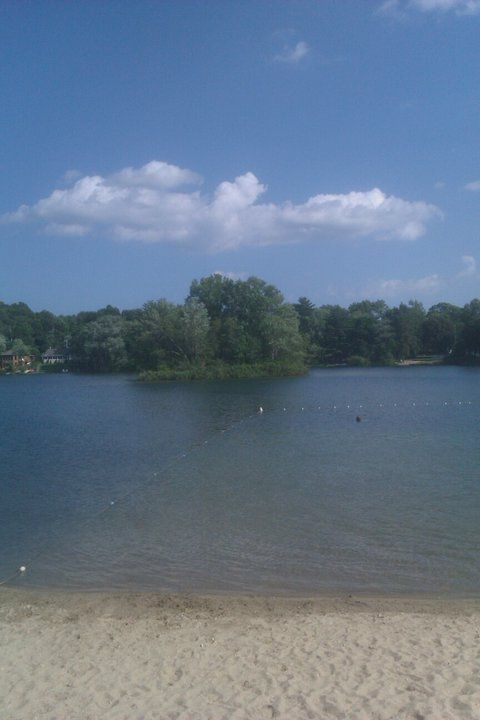 Residence Inn Springfield in Chicopee by Marriott

Residence Inn Chicopee, you'll enjoy spacious studios & suites that are 50% larger than traditional hotel rooms. Enjoy the fitness center and indoor swimming pool. The guest suites feature fully a equipped kitchen including refrigerator, microwave & coffeemaker.